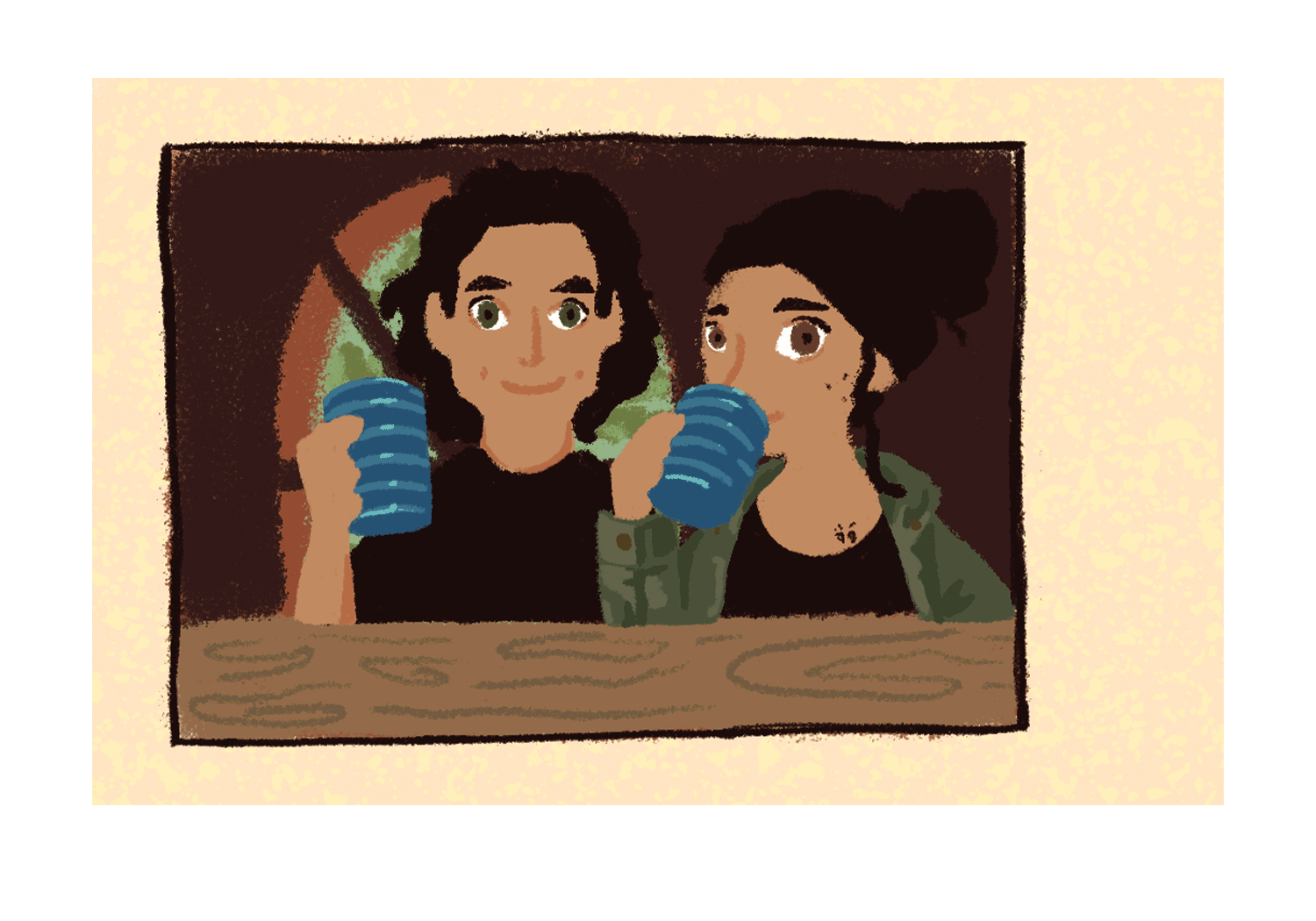 (My husband and I sharing a pint in Hobbiton!)
Designer & Illustrator.
Thinker & Doer.
Dog Mom & TV Bum.
Hello! My name is Monique Forbeck, but you can call me Mo. I'm a designer and illustrator out of Nashville, TN with my BFA in Communication Design from Texas State University.
I've always had a passion for the arts and all things creative, but my heart lies in helping serve the underserved. I aim to create—not just for myself—but for the good of others around me.
When I'm not hunched over my laptop, I'm frequently found exploring new cities, sipping craft beer, hiking, and indulging in my newest TV obsession.
︎
moforbeck
︎
moforbeck@gmail.com
︎
resume/cv