---
Forget-Me-Naut
Printmaking, Illustration
OVERVIEW

A limited linocut print series depicting a space cowboy gazing wistfully upon a forget-me-not.
---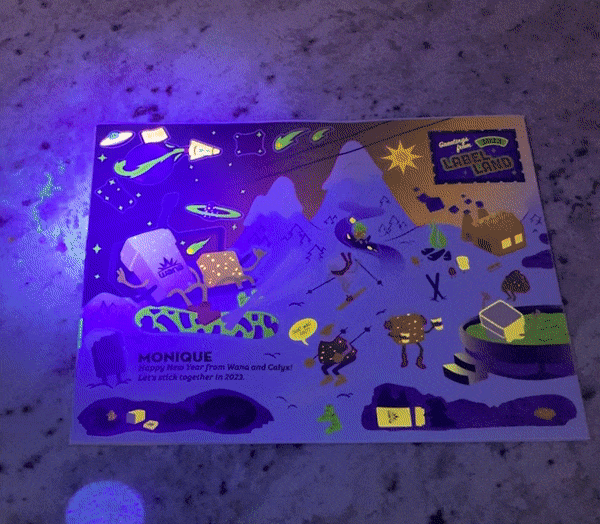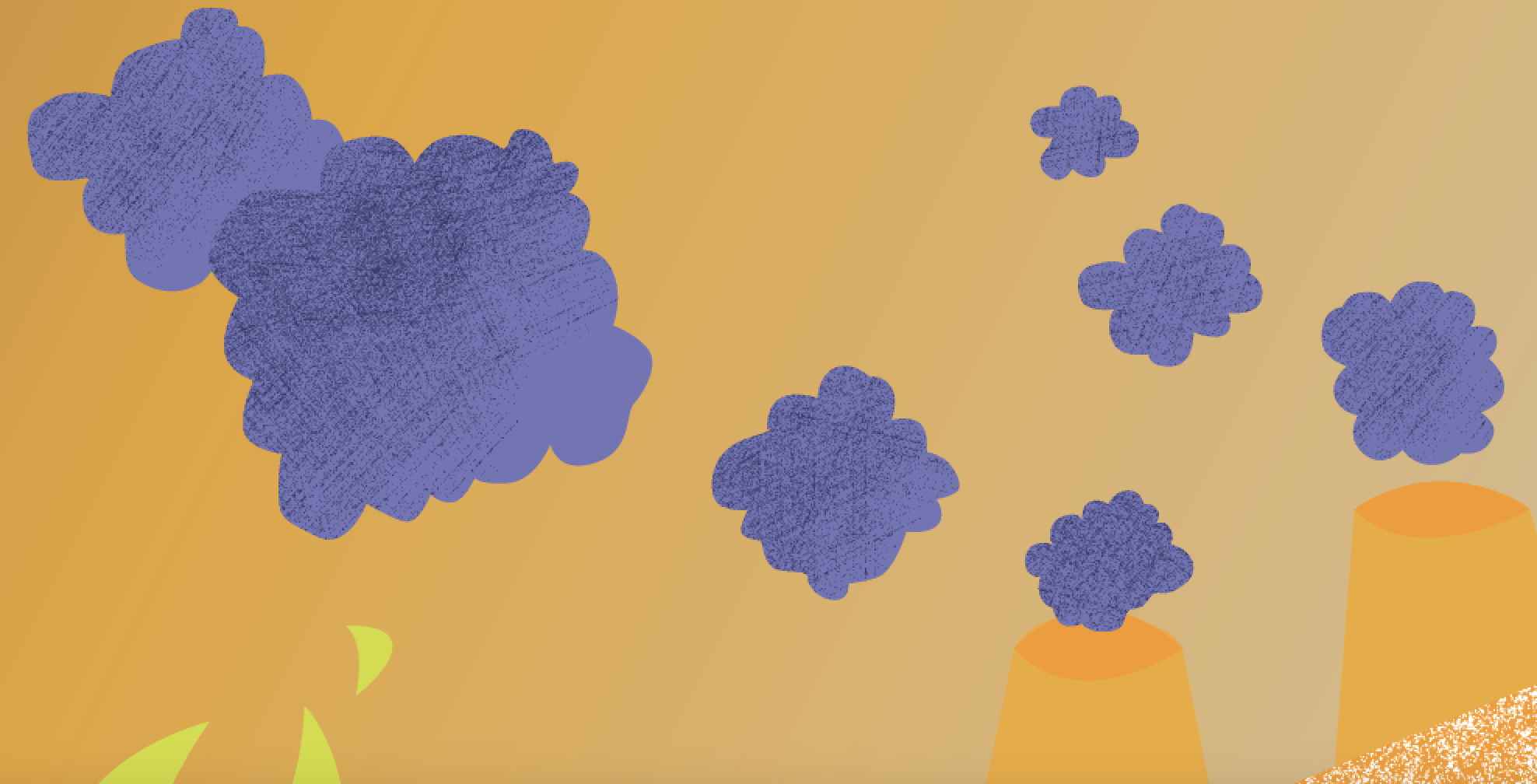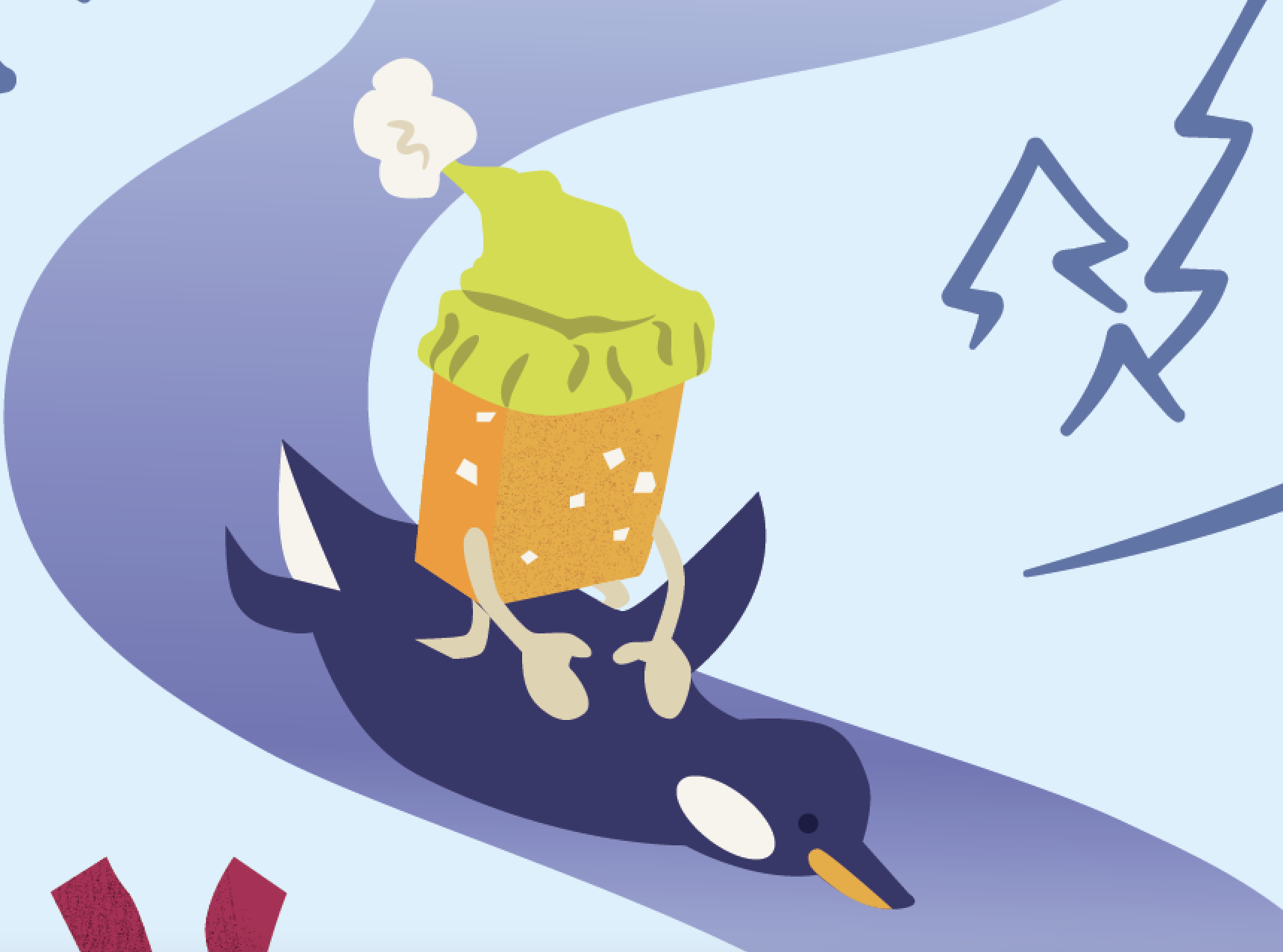 ---
Wana X Calyx 2022 Holiday Gift
Digital Illustration
OVERVIEW

An 8x11" sticker sheet designed in celebration of the partnership between Wana and Calyx Containers. Given as a holiday gift at the end of 2022, this set of stickers features several specialized printing effects such as thermochromic, photochromic, and glow-in-the-dark inks.

Collaboration with fellow artist Ruby Rose.
---
---
Cursed or Not
Printmaking, Illustration
OVERVIEW

A limited screenprinted series depicting a series of eyes, stars, and two whiskey glasses colliding.
---
---
Music City Storm
Oil on Canvas
OVERVIEW

A fantastical depiction of the artist's experience on the weekend of the 2010 Nashville Flood.
---